Back to top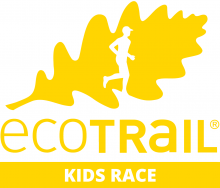 Kids Race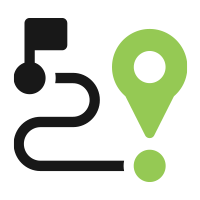 DISTANCE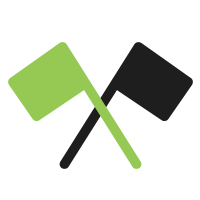 START TIME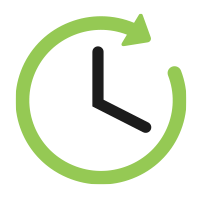 TIME LIMIT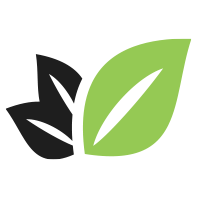 NATURE %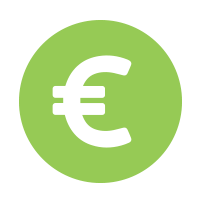 REGISTRATION FEE
Mada Payment is now available! Fill in step 1 as usual when registering, then in step 2, you can choose Mada Payment. Your registration will be finalized within 48 hours.
Run through time on the legendary Incense Road, where you can encounter open-air galleries of deep history and living memory, with the art of ancient people and architectural monuments exhibited in its landscape. An adventure unlike any other!
The second edition of the ecotrail AlUla will take place on March 18-19th, 2022 in Saudi Arabia and will take you along one of the most beautiful regions in the country.
The Start time will be at 5:00 pm.
The Cut Off of the Finish Line will be at 5:30 pm.
They will be an aid station at the finish line.
The Prizes Ceremony will be at a time to be confirmed.
A booth will be open on March 18th for your last chance to register. 
Bib
Finisher t-shirt & medal
Welcoming buffet
Transportation from AlUla to start line
• 1 Aid station at the finish line
• Contents:
Water
Isotonic drink/energy
Pepsi/Miranda/Seven Up at LAST aid station before finish
Fruit (water melon, orange, sugar melon, banana)
Nuts: salted cashew nuts, salted almonds
Cookie or cake
Mandatory Equipment
Possibility for parents to accompany them after departure