Back to top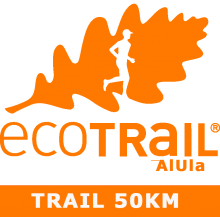 50KM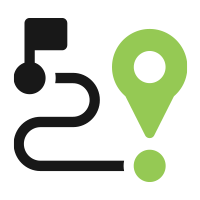 DISTANCE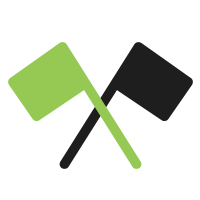 START TIME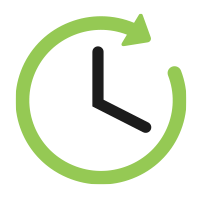 TIME LIMIT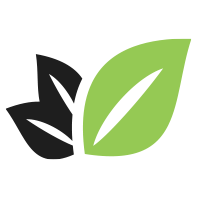 NATURE %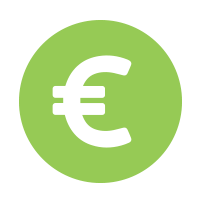 REGISTRATION FEE
The first edition of the ecotrail AlUla will take place on February 8th, 2020 in Saudi Arabia and will take you along one of the most beautiful regions in the country. An adventure unlike any other. 
The routes pass by main landmarks in AlULa such Elephant Rock, Hegra and Wadi Rum.
The Departure time will be at 8h00.
The Cut Off of the Finish Line will be of 8hours (16h00).
They will be an  aid station every 10km, 5 in total (Km 10, Km 20, Km 30, Km 40, and at the Finish Line)
Drop bag service
Participants on the 80km and 50 km can benefit from a drop-bag/clothes deposit service. At the latest 15 minutes before the start, runners bring their drop bag at the designated tent at the start venue of their race.  
Bib + GPS Tracking
Finisher t-shirt & medal
Welcoming buffet
Transportation from AlUla to start line
Travel, accommodation, visa costs are not included. 
• Approx every 10 km
• Contents:
Water
Isotonic drink/energy
Pepsi/Miranda/Seven Up at LAST aid station before finish
Fruit (water melon, orange, sugar melon, banana)
Nuts: salted cashew nuts, salted almonds
Cookie or cake
Arabic bread + Peach jam/Kiri cheese at 2 Aid stations for 80K and 1 Aid station for 50K
Local culture: dates/ tahini + Arabic coffee
Mandatory Equipment
Hydration Bag / Belt including bottles with at least 1 liter of fluid
AlUla's weather is very pleasant in winter, however early morning starts will be chilly. So long sleeved tops and leggings are advised
Food item / Energy Gels / Energy or cereal bar (at least 2 of these 3)
Mobile phone with a working SIM card
Waste Bag
Medical Kit (small)
Personal water cup (we will not provide cups at Aid Stations in the principle of protecting the environment and to have NO garbage in the trail)
Rain jacket (it can actually rain hard in AlUla this time of year!)
Emergency blanket